Probate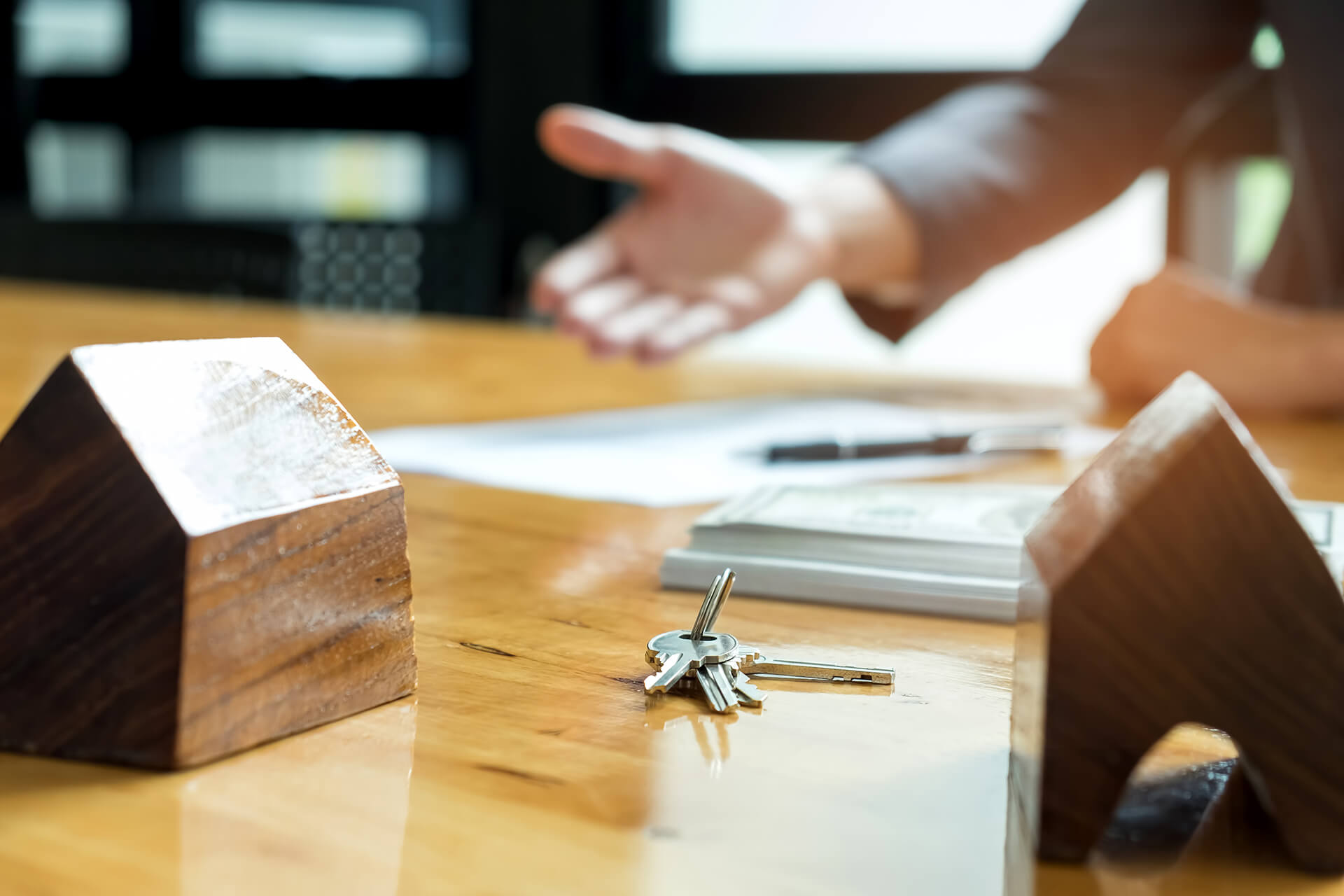 'Probate' is the name generally given to the process of administering someone's estate when they die. When someone dies owning significant assets, a formal 'grant' must be obtained from a court by the executors to enable their estate to be collected in and divided between their beneficiaries.
If someone passes away without a Will it can cause difficulty for families to obtain grant of probate leading them through a process called letters of administration.
If you have a professional Will written you can obtain grant of probate without any difficulties.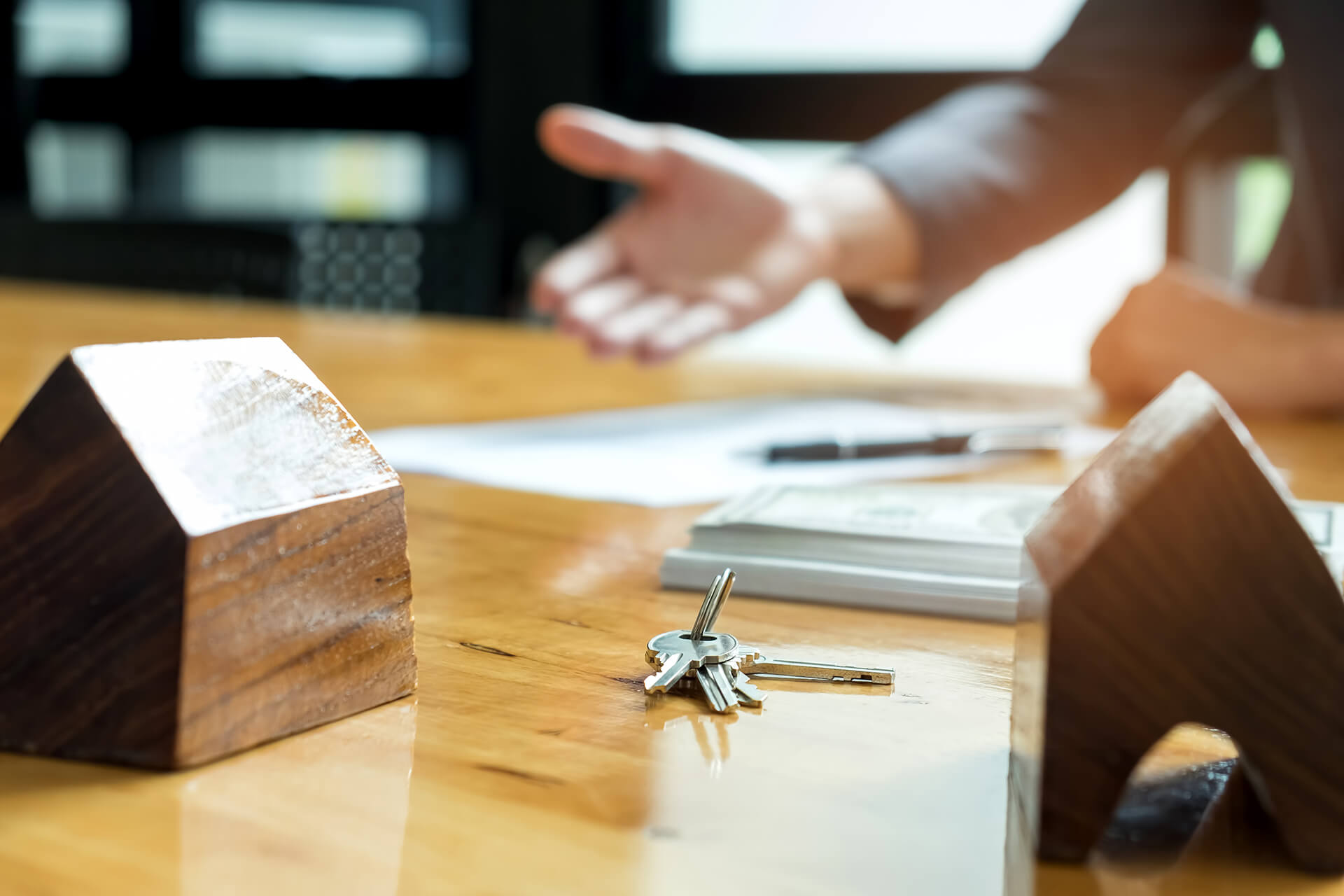 When executors obtain probate they have a number of responsibilities, including:
Interpreting the will and ensuring that the wishes of the deceased as expressed in the will are carried out
Identifying all the assets and liabilities of the estate
Obtaining valuations of the joint and sole assets as at the time of death
Ensuring that the estate of the deceased is handled efficiently and that the funds and assets in the estate including businesses, are properly managed
Preparing tax returns for the deceased for Inheritance Tax, Capital Gains Tax, Income Tax and Stamp Duty Land Tax
Settling all the debts of the estate including all taxes
Completing and filing the relevant court forms
Applying for Probate
Preparing accounts for the beneficiaries and after payment of all claims, distributing the estate
Please contact us if you would like some advice and if you would like us can handle all of these responsibilities and can support you with Probate, whether or not we are named in the will as an executor and even where there is no will.
Golden Words From Our Clients
Miss L Harrison
I would like to say a big thank you to Future Wills, after a difficult time I wanted to make a will and take life insurance to protect my 4-year-old son, your consultant was professional, friendly and patient with me start to finish.
Miss L Harrison
Private Client
My husband was in hospital for several months due to a sudden illness, he had majority of the income going into this account as he would usually ring up and pay the bills or transfer the money across to me. Luckily, Future Wills advised me to have this document in place, I was able to access his bank and make sure all bills were paid on time. One less problem to have at such a difficult time.
Private Client
Private Client
After years of having go visit my father daily, we decided it was best we move him into a care home, he struggled to manage his bills and couldn't quite understand the process of what was going on. The fact we have both types of Lasting Power of Attorney enabled us to choose the right home to look after him and we were able sort out his pensions, savings and property in order to fund for his care.
Private Client
Private Client
My partner sadly had an accident and lost his mental capacity, the fact I was his attorney allowed me to re mortgage our home and sell the property in order to purchase a house to suit his mobility better. I would not have been able to do this without Lasting Power of Attorney in place.
Private Client
Private Client
I was recommended to set up Lasting Power of Attorney for me and my Wife, I would like to say thank you for the advice. The reason I wish to thank Future Wills, should I ask my wife to prepare such document now, I believe she would not quite understand what is going on. However, this has been taken care of as we set them up whilst we were both happy and willing to prepare for the future.
Private Client
Private Client
I was under the impression a Lasting Power of Attorney was mainly for people who has lost mental capacity. However, with my arthritis being so bad or not wanting to leave the house on some days. My attorneys can step in and help me with my tasks such as picking up my prescription for me, going to the bank and other physical tasks I struggle with now.
Private Client
B Titmas
I had a Will written over 4 years ago, I saw your new client offer and thought I would take advantage and update mine. I was made to understand why my Will is so important and learnt so much information I didn't know before. I have recommended Future Wills to all my friends & family.
B Titmas
Mr and Mrs Wilson
We saw a Will Writer a long time ago and made Mirror Wills, we decided to see Future Wills to review our current Wills, after a great meeting we decided Mirror Wills wasn't the suitable option for us and made Protective Property Trust Wills many thanks to Future Wills and their team.
Mr and Mrs Wilson
P Greengrass
I was very nervous about making my Will, it was something I put off for many years. However from the first phone call to returning my Will I was made to feel welcome and the service was very professional.
P Greengrass
Are You Looking For Someone To Help? Contact Us Today.
Home visits and evening appointments are available on request.